Business phone systems and numbers from Callagenix
We have decades of expertise in providing everything from simple UK and international phone numbers to sophisticated, robust and scalable business continuity and telephony solutions.

At Callagenix, we've got your number.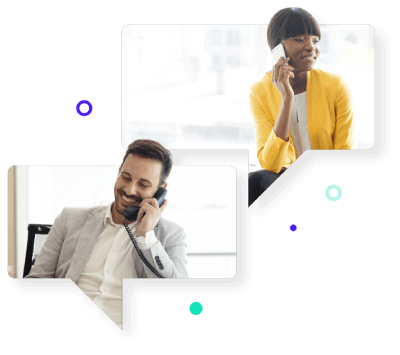 John Gale
We are now able to take all calls on any telephone, or any other number I choose. When taking calls at home the caller pre-announcement feature tells me its a call for the business and not a family call…
NHS
Whatever storage timeframe is chosen activates an "x month moving window" e.g. If 12 months storage is chosen, a 12 month moving window will be activated allowing old, month 1 recordings to be…
Clinic Appointments
We've been with Callagenix for well over a decade now and our business has grown a lot in that time. It's important for us that our phone system is flexible enough to grow with us and adapt to our…
UK Numbers
From numbers covering the entire UK to a specific local area, Callagenix has a comprehensive range - all expertly hosted by us and giving you complete control over where they route and how they work.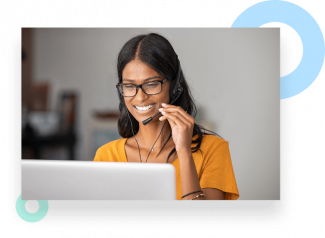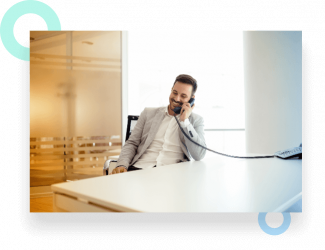 International Numbers
Use our wide range of international numbers in more than 100 countries to establish an overseas presence without the cost of being there. Choose from toll-free, local, national or cost-per-call solutions.
Callagenix. Strength in numbers.
Voip & remote working
Our VoIP/SIP solutions will reduce your phone-line costs and give your business the cutting-edge, flexible working capabilities being demanded in the post-pandemic working environment.
Callagenix. Strength in numbers.

Business continuity
The Covid-19 pandemic has taught us that disaster can strike at any time. We provide a robust and tailored business continuity solution to protect your organisation and ensure that you can continue to work through any emergency.
Callagenix. Strength in numbers.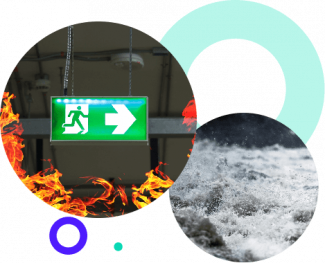 Solution
Solution
At Callagenix, we have developed an array of expert services. Each one is forged from a blend of bolt-on solutions to create the perfect, tailored telephony service for your organisation.
Callagenix. Strength in numbers.
Our mission is to bring innovation, flexibility and simplicity to every UK business looking to build and scale their perfect phone system.
Like us, products keep their promises, built to work, built to be dependable
Flexible
No matter how simple or complex, our solutions are completely flexible and 100% scalable
Pedigree
With 20+ years specialist expertise, we offer clarity on creating your ideal phone system
Trustworthy
Our clients value it, our reputation is built on it...it's what we are.
Openness
We offer customers the chance to 'try before they buy' able to fully test for 30 days
Independent
We're in this for the long term...a caring, committed and family-owned business.
Best in class
From the quality of our solutions to our attitude to service, excellence permeates all we do.

In October 2022 we reported on Ofcom's Autumn Connected Nations update which, amongst other matters, highlighted the increasing
January 4, 2023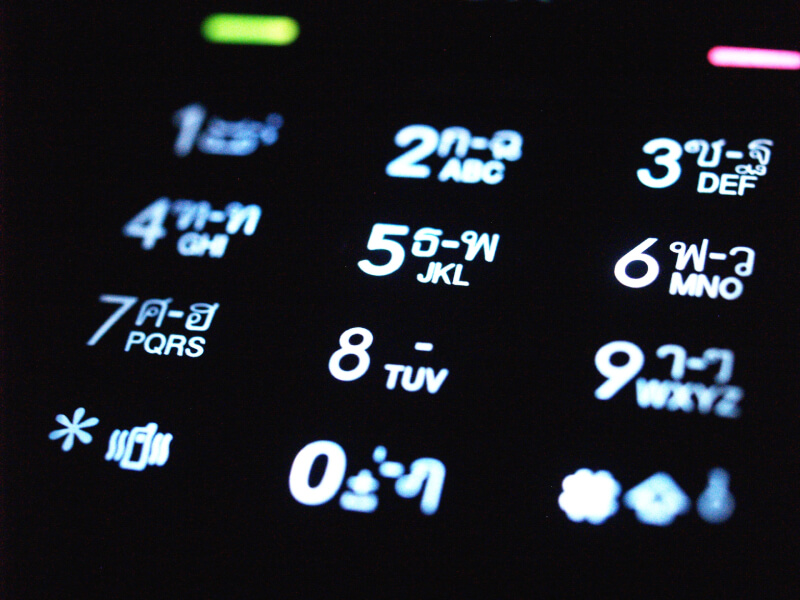 It's only a few short weeks since we wrote about the dangers of number spoofing but a recent incident shows only too well how
December 20, 2022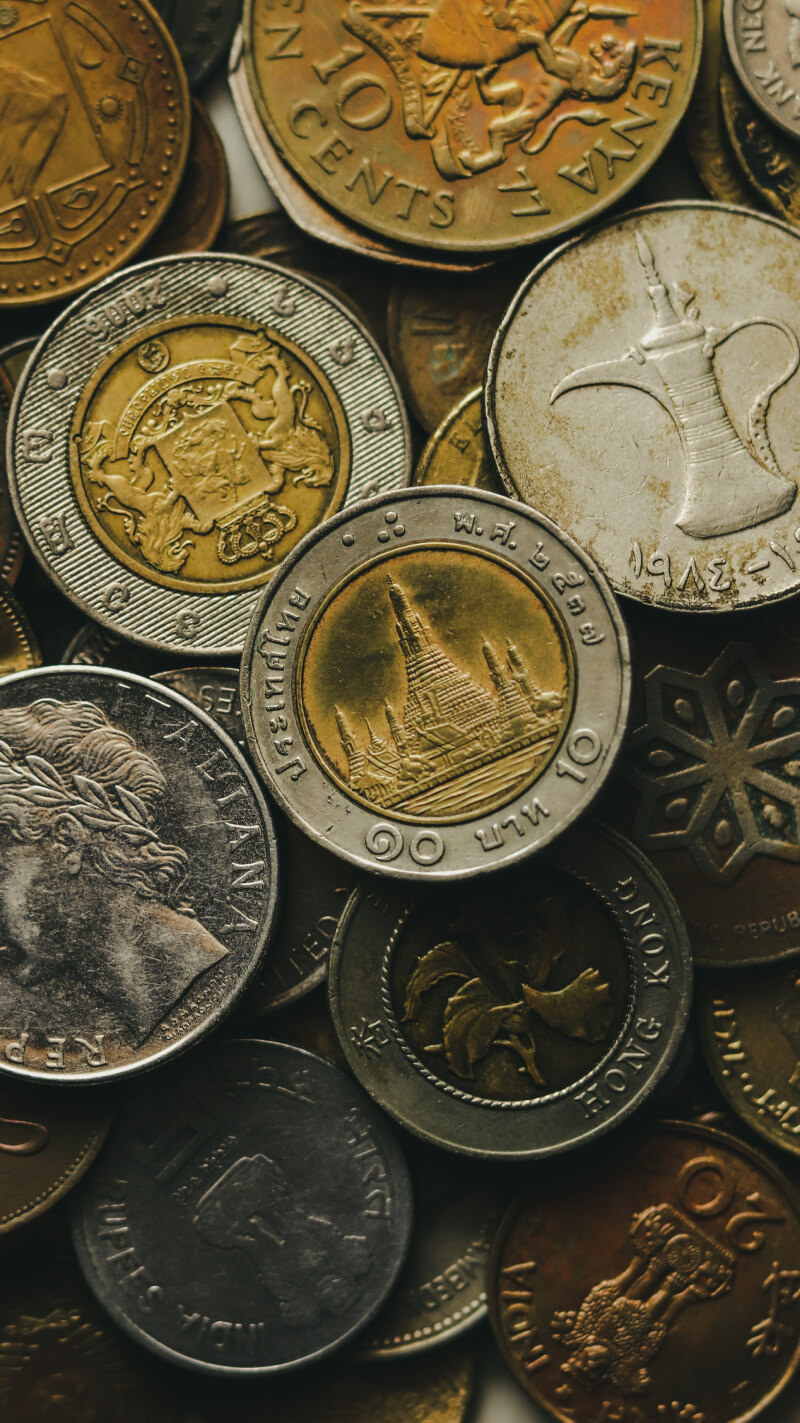 When times get tough it is good to know that charities are there to help to provide much needed support and assistance. But if
December 5, 2022
You'll be in good company Tailored Time
Callagenix provides an excellent scalable service which allows us to achieve this without having to heavily invest in call answering software which has to be located at our offices in London. Our clients are very happy with the service that we provide and we can deliver this within budget which is key to a growing business.
Henkel
One of the lucky breaks with this crisis was that we were just about to roll out our Crisis Line solution which had been set up and tested 1 month ahead of the Buncefield fire. It is a cost-effective low-maintenance system which is a key component in our crisis communication strategy. The "try before you buy" option from Callagenix allowed me to set up and refine before presenting to the Board as part of our Regional Crisis Plan.
John Gale Case Study
We are now able to take all calls on any telephone, or any other number I choose. When taking calls at home the caller pre-announcement feature tells me its a call for the business and not a family call. The end result has been to allow potential customers to reach me anywhere and to separate business calls from home calls without the expence of installing new lines from BT.