How It Works
The process of setting up a telephone number or telephony solution is always very simple but depends on what you are looking to do.
Looking for a UK number?  Browse our comprehensive range and reserve the one you want.  Existing customers can simply allocate the number to their account.
Want an International number? Choose the country you are interested in and complete the enquiry form.
If you have chosen a new number, or you are bringing one with you - create, set up and test a service/solution by opening a free account.
The video opposite explains this in more detail.
Request support
At Callagenix, we are committed to providing the best-possible customer support throughout the entire life of our solutions.
All enquiries are handled by Callagenix sales, support and engineering staff. Our usual customer support hours are from 9am to 5.30pm, Monday to Friday.
If you can't find the answer to your question, please take a look at our Assistant, on- line tutorials or FAQ pages. Or get in touch using the details below.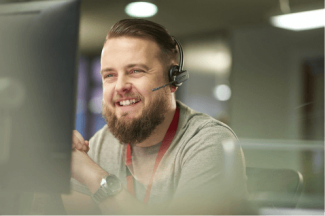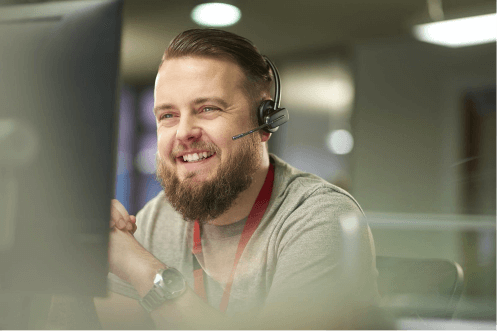 24-hour support
All Callagenix systems are monitored 24/7.
If you want to be able to access 24/7 engineering and technical support, please contact us for details.
Support & Faults
 Tel: +44 (0) 333 247 0000 option 2
 Email: support@callagenix.com
On-line video tutorials
FAQ's
When logging a suspected fault, we will need your
Callagenix account number,
Your contact phone number
The live number in question and a brief overview of the problem.
Date and rough time of the issue
Sales
 Tel: +44 (0) 333 247 0000 option 1
 Email: sales@callagenix.com
Assistant
On-line video tutorials
Contact Us
 Callagenix Ltd.
    Merlin House,
    Brunel Road,
    Theale, Berks,
    RG7 4AB
 Tel: + 44 (0) 333 247 00 00
 Fax: + 44 (0) 333 247 00 01
 email: sales@callagenix.com