Live answering marketing campaigns
Combine the power of Callagenix's vast array of numbers and solutions with our professional live answering service.
We provide a range of bespoke telephony services to marketing and PR organisations during time-critical, high-volume product or service campaigns.
To help in the tendering process with your client, Callagenix is often invited to provide cost and technical input as part of marketing proposals.
All these partnerships are confidential and covered by NDAs. However, we have provided telephony solutions to campaigns run by retail, food and gaming concerns in the UK, Europe and the USA. These range from competitions, where products or services are distributed, to live customer feedback for a new product launch.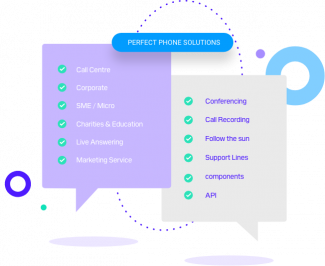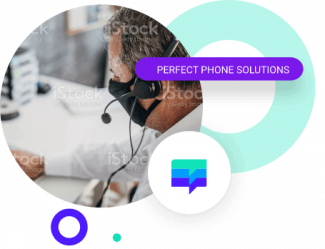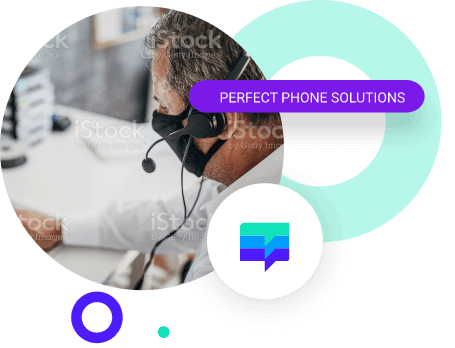 Solutions
Callagenix. Strength in numbers.
Find out how we can empower your product launch with our bespoke marketing and live answering solutions.