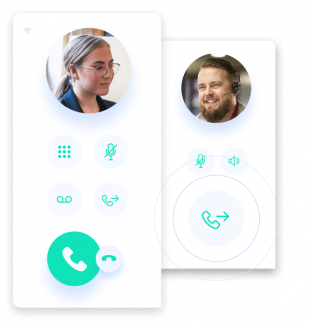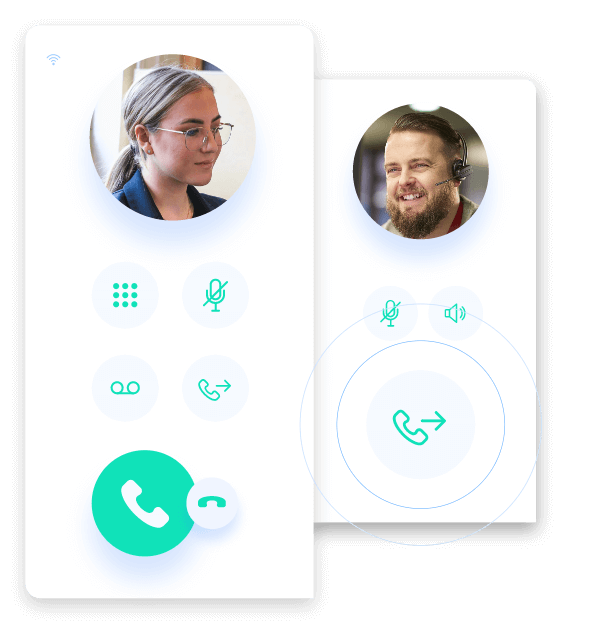 With July's Consumer Prices Index (CPI) rising by 10.1% in the twelve months to July 2022, the overwhelming challenge for businesses lies in the management of rising costs whilst at the same time not losing existing levels of customer service. One area in which businesses may be able to cut costs is by adopting a business VoIP phone system.
Let's face it, these are unusual times. In announcing July's CPI figures the Office for National Statistics (ONS) commented that this was the highest year on year figure since records began in January 1997, with backwards modelling suggesting that the last time levels would have been as high was in 1982. Driven by a multitude of factors, not the least of which is power costs, the prediction is that rates will get higher before we start to see any levelling off. This prompted the Federation of Small Businesses (FSB) to call on the incoming Prime Minister, Liz Truss, to "deliver action that is big and bold enough to match the scale of the crisis threatening the existence of many small firms, and the jobs, livelihoods and communities which depend upon them."
At the time of writing the Government's proposals have yet to be formally announced. Irrespective of what might be announced business leaders are facing the challenge of looking at every aspect of their organisations with a view to streamlining processes or conserving power. So how might a VoIP system help?  
What is VoIP?
VoIP stands for Voice over Internet Protocol. It's a complex way of saying that VoIP uses the internet to transmit and receive calls; something which we have perhaps become all too familiar with during the Covid crisis. The only caveat to installing a VoIP system is that a business will need a decent internet connection in order to deliver crystal clear telephony. Having said that, VoIP systems can link multiple offices across the globe and, if required, can also be installed on mobile phones. This multi location VoIP solution enables remote workers to dial in whether they are at home or travelling.
How can VoIP cut costs?
Because VoIP calls run over the internet they can be far more cost effective than landline calls. VoIP to VoIP calls over the same system may not even incur call costs. This in turn encourages cross-business collaboration which can help to smooth out business processes. And by linking your VoIP system to a company switchboard solution, incoming calls could be seamlessly diverted across the business; helping to boost customer and supplier interaction and satisfaction levels.
If you would like to see how a Callagenix business VoIP phone system could help your business, take a look at the information on our website or give us a ring. We can help you to design a VoIP solution which is right for you; from bespoke systems to VoIP inclusive systems which offer a fully functioning VoIP system with a monthly fee per user. Best of all, all of our Callagenix business telephone solutions are fully flexible, enabling businesses to add or drop services in line with changes to their business model.