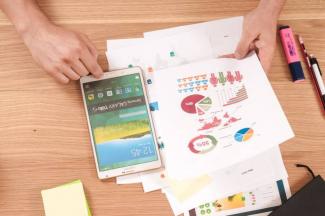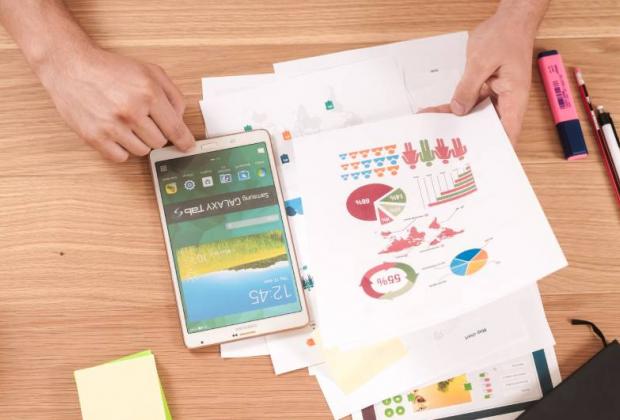 "The costs of COVID19 and recovery not only lie in lost fundraising income and opportunities, but in the necessary measures to live and work more safely in the future."
That's one of the conclusions of a report commissioned by the Chartered Institute of Fundraising (IoF) which aims to identify how giving and fundraising is likely to change in the post Covid-19 era. The report examines recent trends in charitable giving in a range of areas from household contributions and legacies through to corporate donations, and attempts to identify how each of these may be impacted by lifestyle and economic changes brought about as a result of the pandemic.
Various scenarios are considered including the potential impact of the recession and the way in which lockdown measures could nullify certain fundraising events. This last is an area which is currently of concern to the IoF, particularly given the regulations which came into force in England on the 14th September limiting gatherings to six people. At the time of writing, the IoF is therefore seeking government clarification on whether fundraising events count as social gatherings and therefore would be limited to six participants, or as work in which case the limitation wouldn't apply.
Fundraising isn't the only area which has been impacted by the coronavirus. Whilst some charities have had to step up their work in order to meet increased demand, others have had no option other than to participate in the government's furlough scheme. Interestingly a survey by the John Ellerman Foundation revealed that 35% of charities with incomes of less than £250,000 a year participated in the furlough scheme, compared with 80% of charities with annual incomes above £5 million. The same survey revealed that across the charity sector nearly two thirds of charities saw increased staff workloads, either due to increased demand for the services of the charity or to colleagues being furloughed.
Either way, when the workload increases charities may need to revisit their operating protocols, finding ways to enhance efficiencies or improve communications. This will be particularly appropriate to the one third of charities which have indicated that they will need emergency funding in the next three months if they are to survive. Even something as simple as reviewing how incoming and outgoing calls are managed could make a measurable difference. Smoothing telephone answering pathways can help to ensure that calls are directed to an appropriate person without delay; helping to ensure that, whether the call relates to a donation or a request for help, the caller is immediately connected with someone who has the expertise to provide a full response.
Tying this review in with the adoption of an 0300 charity telephone number could also help to encourage callers, whilst fundraising initiatives could be boosted by the take-up of a flexible telephone package which seamlessly expands in order to meet increased demand. In recognition of the societal role which charities play, Callagenix offers preferential rates for charities. These apply both to call charges and also regular service costs, helping charities to interact with their donors and recipients in a cost effective manner.