The perfect hassle-free, fixed-cost VOIP solution
Enjoy the benefits of VOIP with our VOIP Inclusive package, the perfect, hassle-free VOIP solution with options for companies of all sizes.
A fully functioning service that includes:
Choice of UK 01 02 or an 03 number.
5,000 minutes per seat of 01/02 & UK Mobile
Hint group
CLI presentation
VoIP app
Call queuing
Voicemail
Reporting & Support
And much more
Pricing
All the above from £15.95 per seat per month.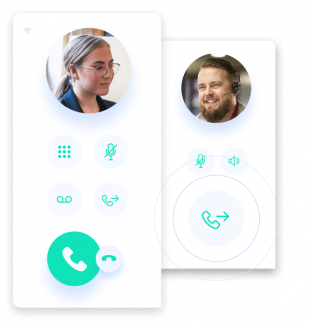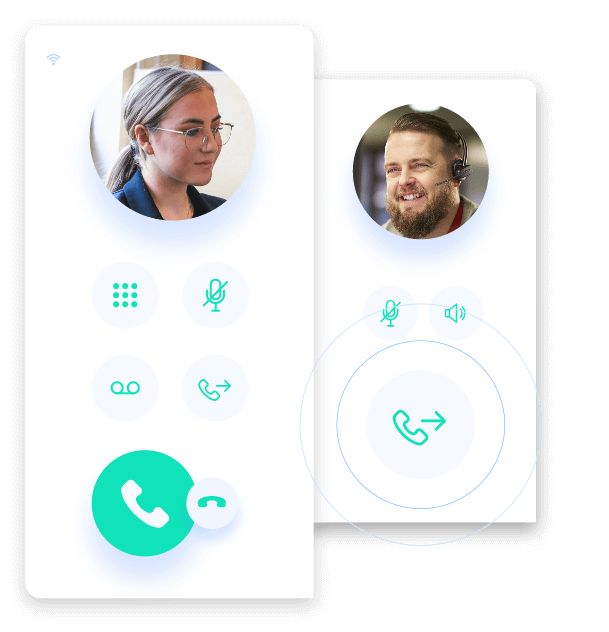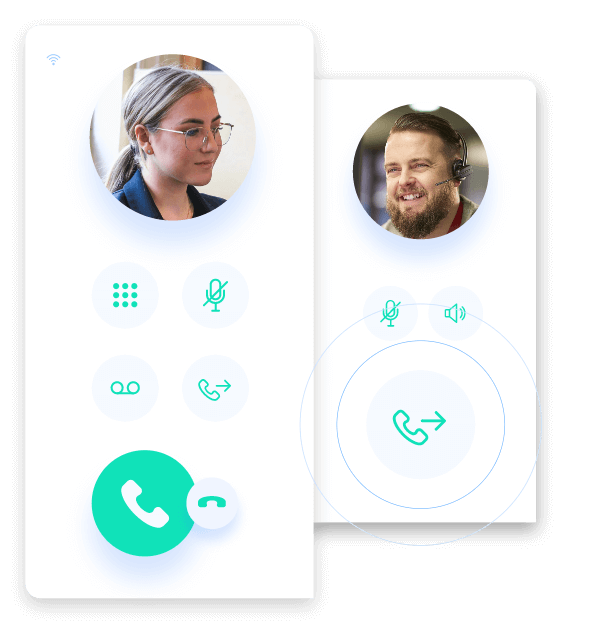 Callagenix. Strength in numbers.
Contact us to find out how VoIP services will transform the power and flexibility of your business.