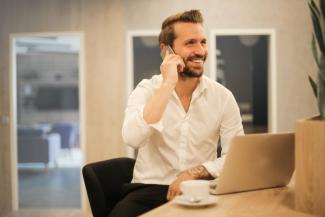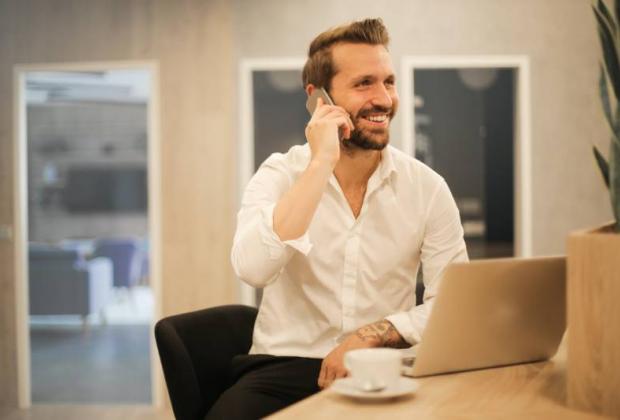 We may be slowly getting used to a new normal as the government opens up access to businesses and leisure pursuits. However, early indications are that businesses in some sectors may be facing the prospect of cutting jobs in order to retain viability.
If the pattern of previous dips in output is repeated this time, as recovery continues we are likely to see a rise in the number of solo self employed businesses. According to a report by the Institute of Fiscal Studies released in June 2021 one in nine workers today identifies as being solo self-employed, with solo self-employment accounting for more than a quarter of the total increase in employment since the recession.
The report, which looked at how being self-employed affected both income and job satisfaction, drew two interesting conclusions. The first indicated that those working for themselves were likely to have lower levels of income than had they been either in employment or self-employed but running a business with employees. On the other hand, solo self-employed individuals exhibited higher levels of job satisfaction and well-being across a number of measures.
Whether this is partly due to the fact that the self-employed may be able to maintain a good worklife balance is perhaps a matter for another discussion. Certainly, those working on their own need to manage their time carefully, balancing the time they are working in the business (creating products and services) with the time they're working on the business (managing day-to-day administration, planning, corresponding with clients and suppliers, and so on).
Even something as simple as being available to answer business phone calls can be a challenge. You don't want the phone to ring unanswered in case you alienate a current or potential client. On the other hand, answering the telephone can interrupt concentration when you're in the middle of an important piece of work, and you certainly don't want to answer the phone when you are in a face-to-face meeting.
So what's the solution? Depending on the nature of the business entrepreneurs may wish to consider one or more options including appointing a virtual assistant, diverting the phone to another number, or the use of an answerphone. Starting with the first of these, virtual assistant services can not only answer the phone in the name of the business, they can also take messages, make appointments and answer simple queries. Generally available on an 'as needed' basis, calls can be switched to virtual assistant services as required or programmed to automatically switch if the phone is not answered within a certain number of rings.
Less personal than a virtual assistant service, answer phones are quite simply there to take messages when you aren't available. Answer phones are quick and simple to deploy but it is vital that messages are picked up and responded to as quickly as possible. Call divert is also an important tool for those individuals who spent part of their time in the office and part travelling around. Being able to switch calls seamlessly between the office phone and a mobile or other landline means that you can stay in touch when you're out and about, even if you are abroad.