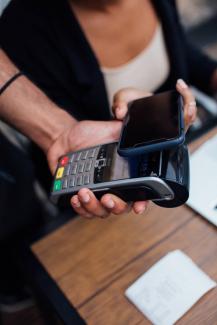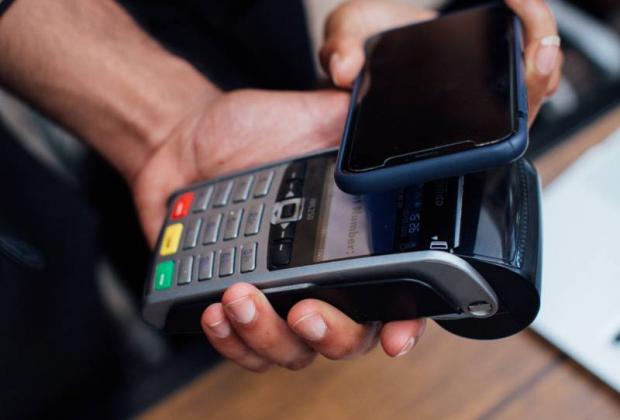 It's often been said that cashflow is the lifeblood of business. Without prompt payments the supply chain can grind to a halt; leaving firms at all levels without funds, stock, and ultimately customers. And yet, whilst the importance of timely payments is widely acknowledged, according to the FSB (Federation of Small Businesses) some fifty thousand businesses are forced to close every year simply due to late payment practices.
It's a problem that the Government has previously tried to address via a voluntary prompt payment code which encouraged larger businesses to commit to guaranteed payment times. With late payment practices still a matter of concern, the Government has taken steps to strengthen that code.
The headline change which takes effect on 1 July 2021 reduces the time within which signatories should pay small business invoices from sixty to thirty days.  This change will take effect within an unchanged overall invoice payment target of 95% of invoices being paid within sixty days. The effect of the strengthened code will therefore be to prioritise payments to those smaller businesses which can generally less afford payments to be delayed.
Other changes to the prompt payment code came into immediate effect on the announcement date, the 19th January 2021. Key among these is the requirement for either CEOs or FDs to sign on behalf of their company. This sets payment responsibility at the highest level within organisations, hopefully helping to ensure that a fast payment culture develops within the business. Signatories also acknowledge that suppliers can charge interest in respect of late payments and that any breach of the code will be investigated.
Commenting on the changes the Confederation of British Industry's Chief UK Policy Director, Matthew Fell said: "Introducing new rules to drive faster payments to smaller businesses will strengthen supply chains, benefiting the firms that need it most, and shortening the road to recovery." Meanwhile Interim Small Business Commissioner Philip King said: "Code signatories of all sizes demonstrate their commitment to ending the culture of late payment and helping to increase business confidence. I encourage businesses of all sizes to implement ethical business practices and sign up to become a Code signatory and join us on our journey to aid business recovery post COVID-19."
Whilst initiatives such as these are very welcome, they shouldn't be seen as a replacement for building strong relationships across the supply chain. The more positive an interaction which businesses have with their suppliers/customers the more likely it will be that they will work together for mutual benefit.  Personal visits may not be recommended in the current climate but conference calls and regular phone discussions can help to cement relationships.
Running these calls over a VoIP connection can not only prove cost effective but also help to encourage dialogue; particularly useful when ironing out supply or product disruptions. If VoIP is not an option then businesses may wish to offer their suppliers or key customers access to a PIN protected line which diverts directly to a named contact; again helping to prioritise business-beneficial relationships.