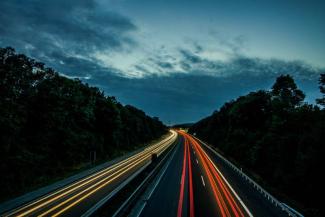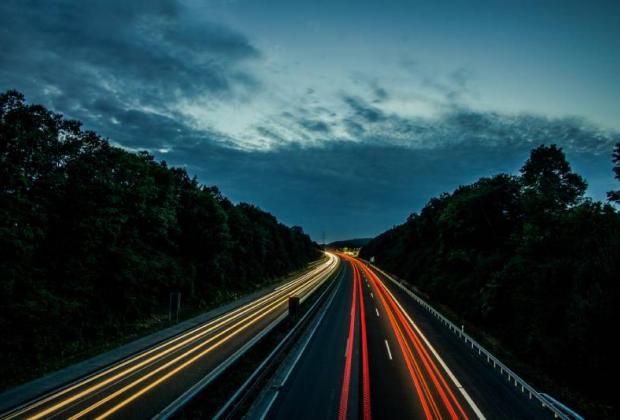 Looking back over the last couple of decades it is noticeable how much the world has been transformed by the introduction of mobile, wireless, and optical fibre, technologies. Not only have they enhanced the ability of people to communicate freely with each other, they have also enabled businesses to trade more fluidly across the globe. In the process this has effectively integrated the supply chain into the business delivery model as well as boosting an organisation's ability to develop innovative solutions.
The question now is what's next. It's a question which is currently being posed by the communications regulator Ofcom as they launch a call for inputs to a technology discovery program. In their launch Ofcom acknowledge that whilst improvements in technology have undoubtedly brought benefits, there are also associated risks in areas such as data protection and the potential for online harm. Accordingly Ofcom looks to better understand technologies which are currently being researched and developed across the communications spectrum and their potential impacts on users.
To this end they are calling on individuals, businesses and university researchers to share their understanding and knowledge of emerging communication technologies. At the launch Professor Simon Saunders, Ofcom's Director of Emerging Technology, called for responses from across the world commenting that he would "especially like to hear of radical emerging technologies even if they are highly risky and long-term" to ensure that the review "doesn't miss anything."
Radical solutions aside, the areas which Ofcom particularly want to explore range across their communications remit from the delivery of new services, to broadening and deepening access to existing services and increasing the performance of networks in order to improve user experience. Along the way they are looking at increasing choice and reducing cost whilst ensuring the security and resilience of services. Interestingly they are also looking at ways in which the environmental impact of delivering communication services could be reduced.
The true challenge for the review, responses for which are required by 3rd September, will be not only to identify emerging technologies but to also understand the impact which these technologies will have on individuals, businesses and society. Before its introduction few would have envisaged how call forwarding combined with mobile technology could transform business life; enabling individuals to work with ease from multiple sites across the globe and still remain in contact with clients, suppliers and others.
Taken alongside innovations such as the virtual switchboard which can be programmed and reprogrammed online to manage and divert calls as required, business telephony solutions have the ability to not only enhance call management but also improve customer experiences. And that's before you add in functions such as conference calling which have certainly proved their worth in recent months.
Those currently looking to stay in touch may well currently look towards the implementation of a managed business telephony solution alongside the ability to view and interpret call statistics. What is exciting about the Ofcom review is the way in which it might highlight emerging technologies which in future years may further enhance our ability to set communication at the heart of business delivery.