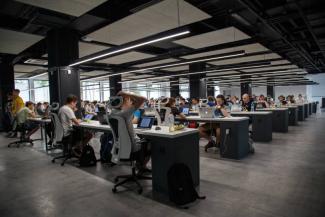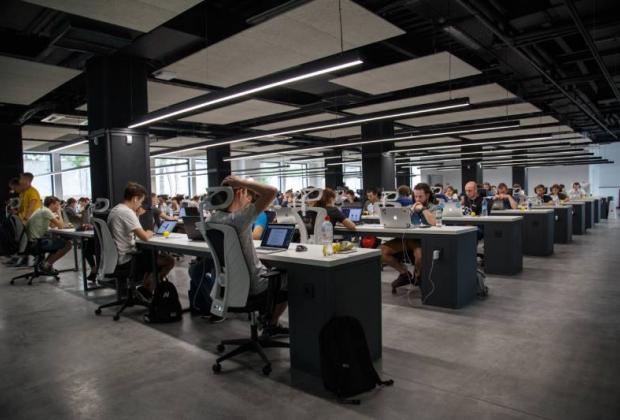 November; a time of frosty nights and shortening days, a month when Guy Fawkes is remembered and thoughts turn towards Christmas and the start of a New Year. This November is a little different however with England heading back into lockdown and people who can 'work effectively from home' being required to do so.
Admittedly for some businesses the requirement for home working may simply result in a continuation of their 'new normal' way of working. Working from home was promoted in the initial March lockdown and when those rules were relaxed a number of businesses encouraged or enabled their people to continue to work from home if practicable. And the local Covid alert rules which were applied across England in October also laid down an expectation for individuals to work from home.
Whilst some businesses may have already been set up for flexible working, others will have responded to the first lockdown by bringing in temporary 'workaround' processes. The ongoing nature of the Covid pandemic may mean that some of those may now be looking towards a more permanent solution. That's where a company switchboard can come into play.
Think of a company switchboard and you may well imagine an operator driven or automated call transfer service. But modern automated company switchboards can deliver so much more; particularly when viewed as a part of an integrated business telephony system. The starting point may be the direction of calls to a department in response to a voice or push button prompt; but how about a system which recognises callers based on their number or area code and automatically switches the call to an appropriate department or phone line.
This could be the answer for those who work from home and regularly receive calls from key customers or suppliers; automatically switching calls to the office to the home landline or mobile. Add in a call pre-announcement feature and callers can be greeted by name or the call transferred to answerphone or a colleague if the recipient is unable to take the call at that time.
Or how about adding a group divert function. This automatically switches calls around the office or to external phones as required. So whether members of your team are working from home in the UK or abroad, they can still play their part. For those with offices or workers across the globe, a time of day function can also be added; switching calls in accordance with the working patterns of offices or individuals.
Call records can help managers to identify any pinch points where extra resources may be required. And with the system being fully customisable online, once those improvement areas have been identified, changes to call patterns can be made swiftly and securely. Message prompts are also fully customisable, meaning that businesses can personalise their callers' experiences in line with their company ethos.
Company switchboards aren't the sole solution for those businesses whose people are working away from the office but they may be a good start; helping to keep communication pathways open, no matter what the lockdown situation.