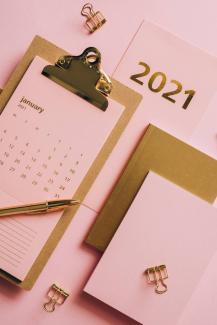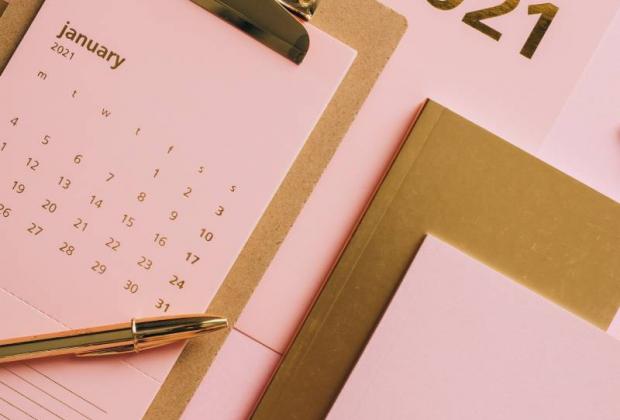 How are your New Year business resolutions for 2021 coming along? Whatever sector you are in it is a fair bet that your business plans may have to take into account the ongoing Covid pandemic and the signing of the post Brexit agreement between the UK and EU. And given all that has happened in the last year it is understandable if the planning process is not quite as straightforward as usual.
Given the uncertainty, perhaps now is the time to shake up the planning process; to move away from 'same as before' and really take a look at how your business processes work. Change is inevitable in business but sometimes that change is driven more by events or technological development than by the natural evolution of business models.
We were reminded of this by an Ofcom post which commented on a surge in requests for temporary 'restricted service' licences in order to facilitate drive in events. It's just one example of the way in which businesses are responding to lockdowns but it is a sign of the way in which challenge can result in businesses looking to evolve the way in which they work.
In our own sphere we have seen for ourselves the way in which businesses have been evolving their communication processes over recent times. For example, the rise of fast broadband connectivity has enabled more businesses to benefit from the ability to make calls over the internet. Switching to VoIP (Voice over internet Protocol) brings many advantages, not the least of which is the cost. Calls across the VoIP network can be considerably cheaper than landline calls. So much so that calls within the same VoIP network are generally free of charge. And with numbers of employees working remotely thanks to the pandemic, a change to VoIP could result in a considerable cost benefit for employers. And if your employees are working overseas then it may certainly be worth reviewing contact methods in order to reduce the potential cost of international calling.
Businesses which trade overseas may also want to review the way in which they communicate with customers, particularly if they are looking to work with European partners now that the new trade agreement has been signed. It may be that existing communication channels are the best option. However, some organisations might find it beneficial to review areas such as the telephone numbers which they advertise to overseas clients in order to optimise potential contacts.
Change or not, the important message is that businesses would do well to ensure that their processes and telephony options are the best fit for the year ahead. With a flexible telephony package it may not take much to change to another model or to add a few international numbers to the existing mix. And if 2020 taught us anything it is that a flexible package which can change in line with circumstances can be far preferable to a fixed system which needs to be renegotiated or replaced should needs change. It's early days but when you dial into 2021 make sure it is with systems which meet your needs rather than the other way around.