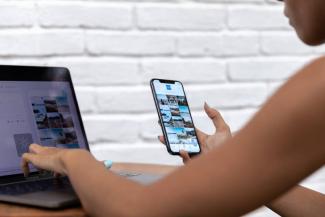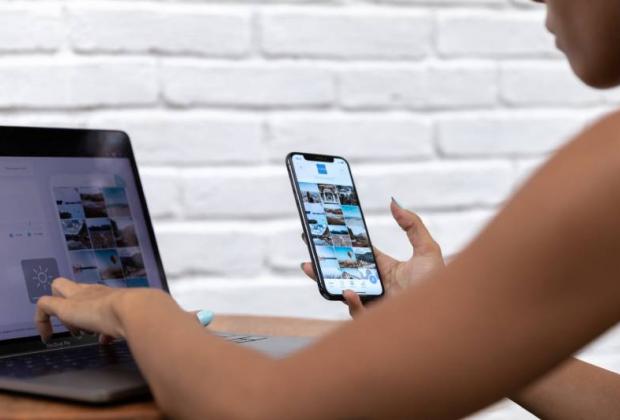 When the Chancellor of the Exchequer, Rishi Sunak, stood up to make his summer statement on the 8th July it was clear that his focus was on employment; both preserving existing jobs and creating new positions. Many of the headlines following the speech may have talked about subsidising pub meals or the temporary rise in the stamp duty threshold to £500,000 and indeed these were in part a means of helping some of our worst hit business sectors to get back on their feet and boost employment in those sectors. However, other measures taken look across all business sectors in a bid to stave of predicted rises in unemployment figures. These include;
A kickstart scheme designed to boost the creation of jobs for 16 to 24-year-olds who may be facing long-term unemployment. Subject to these being new jobs paying at least the minimum wage for a minimum of twenty-five hours per week the government will cover the first six month wage bill plus an amount to cover overheads.
A boost to trainee and apprentice numbers alongside additional places being created on level 2 or 3 courses in high demand sectors such as engineering, construction and social care. £1000 will be paid to employers who take on new trainees whilst businesses taking on young apprentices will receive £2000, or £1500 if the apprentice is aged over twenty-five.
A job retention bonus being paid to employers who have brought employees back from furlough and continue to employ them up to and including January 2021. This is subject to employees being paid at least an average of £520 per month between November and January.
Bringing new people into an organisation has cost implications other than simply the payment of wages; something which the government has taken into account when launching the kickstart scheme. Depending on the nature of the job, businesses may need to consider areas such as office infrastructure and workstations alongside training and other needs. With some staff potentially continuing to work from home this may not necessarily be a problem in the short term but it could pay businesses to look towards flexible solutions in order to minimise costs.
One area in which flexibility might be a watchword is in the installation and setup of the telephone system. Businesses may already have had to flex their phone use, perhaps bringing their business continuity plans into play in order to facilitate home working. Those with truly flexible systems, perhaps managed via a virtual switchboard will already know the benefit of having a system which can change in response to business needs. That flexibility will become a watchword in the future, enabling businesses to respond as they take on fresh members of team, without having to completely redesign or re-commission their telephone systems.
Whether adding a new telephone station, reprogramming hunt groups, switching calls between office and home, and so on; flexible systems not only prove cost-effective in the short term, they also save time and cost as the needs of the business change.