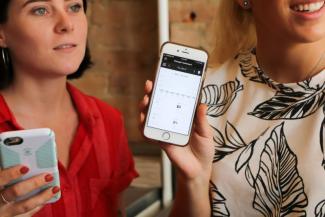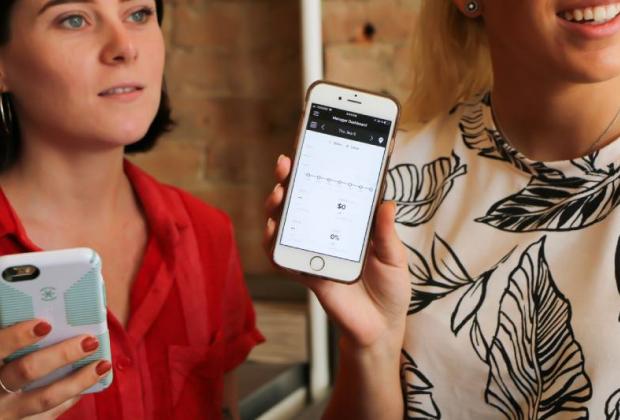 Callagenix is proud to support charities of all kinds, recognising the important role they play in society.
As a telecoms company, our range of services help keep people in touch with each other, which is more important than ever when we're all having to isolate and physically distance ourselves from other people.
Over the past few weeks we've noticed a number of churches and faith groups have approached us to help them stay connected as a group.
We've been happy to assist them in keeping the communication channels open.
We've found two of our services in particular have been helpful for them, so we've decided to share them here:
Information Line
The first is our Information Line service. This allows the church to record regular messages to their members, which the congregation can access by calling a dedicated phone number. We've found it being used to share both uplifting messages of hope, wisdom and religious teachings, as well as more mundane housekeeping type information.
This is a great way to share a "thought of the day" type message to keep people's spirits up. A couple of churches have even told us they've recorded full sermons to share with their members.
The Information Line is ideal because it can be called by multiple people simultaneously and everyone can listen to the message. There's no engaged tone or waiting in a queue.
Conference Calls
The other service faith groups are finding useful is our conference call service.
We offer both public and private options, where callers can dial in to a group discussion. Again we've found this being used for both everyday and more spiritual matters.
Conference calls are a great way for a committee to talk and organise tasks to be done, such as a rota for checking up on vulnerable members of the community, or to arrange food deliveries etc.
We've also heard how some groups are using regular conference calls to meet up and explore a faith based topic or get guidance and advice from the group.
We think it's a great use of our services and we're proud to be able to help connect people.
0300 Numbers and More
On a more practical level, we like to help by offering all charities a generous discount off our regular rate so they can invest the savings directly into their work.
Many charities choose to switch their whole phone system to us, taking advantage of our cloud based services to create the perfect phone system for their requirements, and usually saving a lot of money in the process.
We are also able to offer them an 0300 number to use. This range is reserved solely for use by charities and other registered not-for-profit organisations, giving them extra credibility. It's also good value for callers as it's charged at the same rate as calls to regular 01 and 02 numbers, plus it's also covered in any inclusive minutes deals offered by landline and mobile providers.
To find out more about Callagenix can help your charity or faith group, please contact us today and we'll be happy to help and get you set up.