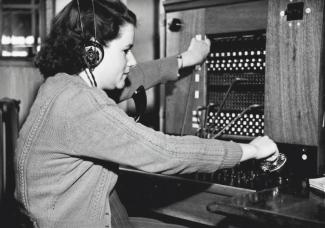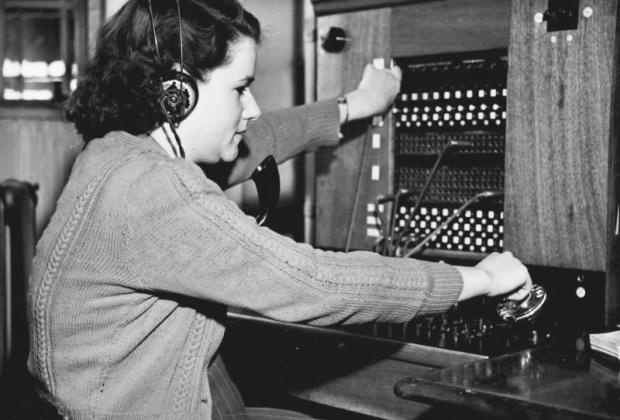 Last week we saw Storm Francis sweep parts of the country, causing disruption as it passed.
Although not as destructive as larger storms elsewhere in the world, like the recent Hurricane Laura in the United States, the storms we get in the UK still have the potential to cause a lot of issues.
Localised flooding, lightning strikes, trees being brought down - all these things can disrupt infrastructure and shut businesses.
It's a timely reminder that it's necessary to have a backup plan in place, so if anything does happen to your premises you'll still be able to carry on whilst sorting out any problems.
It's important to have a plan in place to minimize any potential disruption and ensure that all key staff are aware of it and how to access it should anything happen.
Callagenix has a suite of services which are perfect for use as part of your business continuity and disaster recovery plan.
The main relevant feature is that all our phone numbers and services are hosted in the cloud, so they are not location dependent.
So whilst your offices may be affected by flood, fire or another kind of localized disruption, your phone system will continue to operate as before.
It's then a case of having a plan so you know where to divert calls in the event you can't physically get into your workplace. This could be that all calls are diverted to a single person or a small team (using the call divert or group divert services)
It may be that you need to temporarily set up a new office in another location and get all calls diverted there, or if you have offices in another part of the country, then the team there could pick up all calls whilst you sort out the problem.
The best solution very much depends on your circumstances and will not be the same for all organisations.
We also recommend setting up other services to protect yourself and make sure you're ready.
Having an information line all set and ready to go is a good idea. That way if anything does happen, you can record a message and upload it to your information line, so that staff and customers alike can call in to get an update.
Sending out a bulk sms message to staff is also a good way to let them know when you've recorded a new message for them.
If you're expecting a large volume of calls, it may also be worth putting some thought into having a call overflow solution, such as temporarily diverting your calls to another office or backup team of virtual assistants.
Regardless of how large your organization, it's important to spend some time putting some thought into what you do, so you're not completely unprepared if things do go wrong.
Having some services ready and waiting in the cloud could save you a lot of time, money, and stress. It's an easy way to protect your business, as a cloud based solution will not be affected by problems at any one physical location.
If you're not sure about the best solution for you, then give us a call and one of our experts will be pleased to assist.