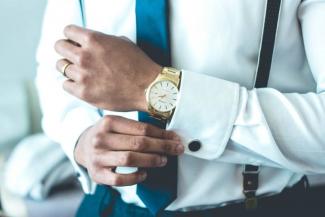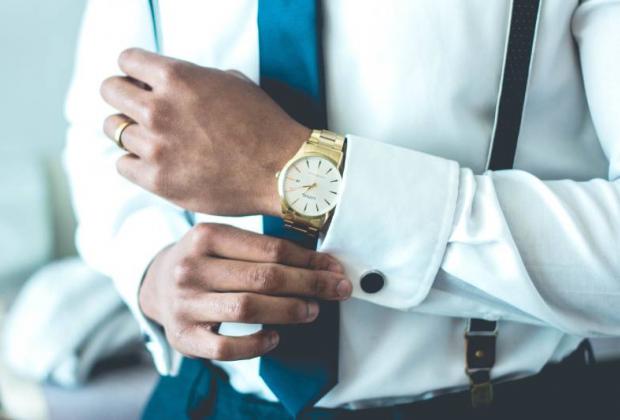 Although it looks like things aren't going to be changing in the short term, it seems increasingly likely that the lockdown restrictions will be easing in some way over the coming month or two.
Of course, things aren't going to get back to normally overnight, and there's always the chance of a second spike in infections, leading to another period of lockdown.
However, it's worth preparing for more businesses to start re-opening, in some form or another.
With that in mind, here's how Callagenix services can help during this transition period:
Keep your colleagues informed
As well as keeping your website updated and sending out emails, you can also set up an information line for your staff, suppliers, and customers.
You just need to set up a dedicated virtual number for people to call, then add a recorded message to it informing people of what the current situation is.
The information line can handle hundreds of concurrent calls, so callers won't get an engaged tone when they call in for news. It can also be protected by a PIN if you need to share confidential information.
You can use this in conjunction with our bulk SMS service to let people know when you've updated the message so they know when to call in to hear what's changed.
Stay in touch wherever you work
Due to social distancing and the expected desire of people not to return to the office full time, there's likely to be a period where people work both from the office and at home. 
A simple way to keep everyone connected is to use our VoIP service to connect home-based users to your main office phone network. 
Remote workers can use a VoIP handset or an app on their computer or mobile to receive company calls wherever they are, in exactly the same way as if they were sitting at their desk. It's easy to control which extension is being used either by our app, through your online control panel, or by setting automatic rules with the time of day service.
VoIP to VoIP calls are also free, so internal calls can be made from anywhere without racking up a large bill.
There are many advantages to switching to our business-grade VoIP system, and you can even choose to upgrade to our simple VoIPinclusive package to get just about everything included for a fixed monthly fee.
Be flexible and be ready to scale up
As well as being location independent, cloud-based phone systems are incredibly flexible, scalable, and great value for money.
Over the coming weeks there's every chance you'll need to adopt a flexible approach.
With a cloud based system it's easy to manage your numbers, services and extensions through your online control panel. It's simple to change how calls are handled by updating everything online.
For example, you can add more users to your group divert services (hunt groups) as more people return to work and your incoming call volume increases. You could create different call groups for multiple shifts, built around staggered start times. You could then set automated rules using the Time of Day service to route calls to the appropriate call group at that time.
Hosted phone systems are very flexible, so you can make changes daily if you need to. We're always happy to help and advise on the best combination of our services to use. We've helped businesses of all types and sizes build the perfect phone system for their unique needs, so we're well placed to help you find your ideal solution.
For more information, or to get started, contact us today.