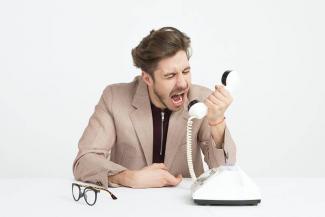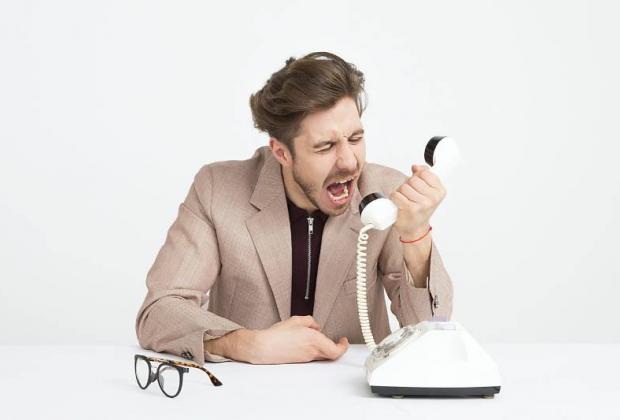 Every now and again, things get busy and your business can expect more calls than usual. 
Sometimes this is completely unexpected and is caused by something you have no control over, such as a natural event or a mention in the media (good or bad). Other times this surge is completely predictable (such as a seasonal surge in calls booking holidays) and can be planned for accordingly.
One of the best things about cloud hosted phone systems is that they are perfect for when this happens. They are very flexible and scalable, so can cope easily with the demands of extra call volume.
So how should you deal with this?
Well, the first thing that you should do is make sure that any relevant information is freely available elsewhere before people pick up the phone. This may help cut down on any unnecessary calls that would otherwise block up your phone system.
You can obviously do this by sharing the information on your website and social media, but another way you may not have considered is to record a message and upload it to an Information Line for people to access.
When people dial in they get the latest updates that you have prepared for them, so many of their questions will be answered before they actually speak to someone.
The next thing to do is to make sure that you have enough staff available to answer calls.
You can place callers into a queue, and then have your staff answer calls in whatever order you see fit by using our group divert service.
You can choose to distribute calls evenly amongst the members of the group, or set priorities so some members only answer when others are busy. It's up to you.
It's even possible to have multiple call groups of people available, so that when one group gets overwhelmed calls automatically overflow into the next group. You can stack as many of these different call groups as you like.
You can also divert overflow calls to external groups, for example to a call answering service made up of virtual receptionists trained to answer in your company name. This ensures that during really busy times your calls are still answered by a real person.
These virtual receptionists can take messages and answer common queries on your behalf.
Failing that, if call volume is really high you can offer people the chance to leave you a message using our Answerphone service.
Obviously, this may not be preferable depending on the circumstances. If call volume is particularly high it just shifts the enquiries elsewhere and if someone leaves a message they will undoubtedly expect a response.
If you're not sure what would work best for you, the best option is probably just to give us a call and explain your situation, and we'll advise accordingly.
We have years of experience across a number of industries, so we're well placed to advise on the best options available to you.
Contact us today for more information.