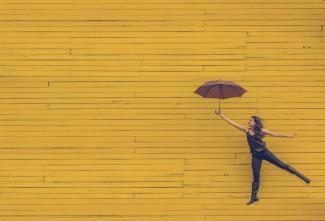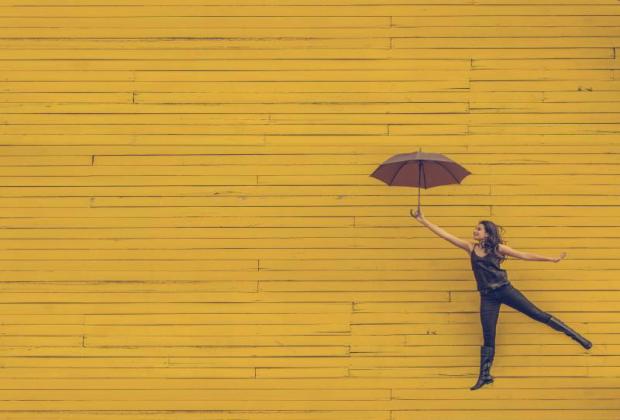 If you're looking for a new telecoms supplier, you can't have failed to notice there are plenty to choose from.
It's a crowded marketplace, and on the surface it seems like everyone is offering the same thing. However, in practice that isn't the case and there's a huge variance in both the size and quality of the operators within the industry.
Obviously, we think Callagenix is likely to be the best choice for you, so we thought we'd put together a list of reasons why you should pick us:
1. We've been around a long time
Callagenix was founded in 1999 and has been serving clients of all sizes across many varied industries ever since. The telecoms market was a very different place back then, with fewer established companies. 
Suffice to say, we've seen a lot of other companies come and go. We've also seen a lot of companies trying to be the cheapest, which never seems to end well. Cutting costs often seems to lead to cutting corners, which isn't good for the company or their clients.
If you want a stable phone system supplier that focuses more on quality and value for money than just being cheap, then you're in the right place.
2. Callagenix is SS7 Registered
As a professional and responsible telecoms provider, Callagenix has an SS7 licence from Ofcom, which means we operate to the highest standards and our systems are required to have an "uptime" greater than 99.999%.
To achieve this, our systems are located in secure data environments that are manned and monitored 24/7 365 days a year. We also have a team of Callagenix engineers on call 24/7/365, ready to respond to any system alerts and fix any issues before they affect our service.
We are also a registered Premium Rate network provider with the regulator, PSA (Phone-paid Services Authority).
3. We own our hardware and software
Unlike some other telecoms companies we own all our own hardware and have developed our own software solutions. Many other telecoms companies, especially those operating at the budget end of the market, just sell someone else's services, usually in return for a commission.
We prefer to remain fully in control of our hardware and software. That way, if a client has a question or a problem we can sort it out directly ourselves. We don't have to push an enquiry through someone else's bureaucracy and wait for someone else to fix it. 
4. Wide range of uk and international numbers
We offer a wide range of both UK and international phone numbers, so whatever you need it's highly likely we can supply it. Again, the budget end of the market can only usually supply a limited range, especially when it comes to international numbers.
This is particularly important when it comes to international phone numbers. The rules and regulations for obtaining virtual phone numbers can vary greatly from country to country, and are often changing. We keep up to date with any changes and can advise on what's required.
We're also well placed to help you choose which number ranges are best for your circumstances.
5. Wide range of services
No matter how you want to deal with your calls, we can help. 
Our range of call handling services are designed to work together seamlessly. You can think of them as building blocks you can use to create your ideal phone system.
What's more, it's easy to change them online through your online control panel, so you can quickly adapt as your needs change. This makes our hosted services ideal if you want to scale up quickly, or have seasonal spikes in demand etc.
It's usually best to contact us and explain what you need from your phone system, then we can advise on the right mix of services for you.
6. All-inclusive VoIP
Our business-grade VoIP service is another great reason to choose Callagenix. With crystal clear call quality, access to the full range of Callagenix numbers and services, and a significant reduction in your monthly bill, it's the perfect choice.
Our popular VoIPinclusive service includes everything you need for one fixed monthly fee, keeping your costs low and predictable. We include all your numbers, services, hardware (VoIP handsets), line rental, and calls to UK landlines and mobiles, as well as calls to over 100 international destinations.
Contact us today to discover if it's the right option for you (note - some exclusions apply to prevent abuse, such as calls to premium rate numbers etc. We're happy to tell you these up front - there are no hidden charges)
7. Great support
Of course, we also offer great support to all our clients. It's how we've stayed in business so long and why so many of our clients come through referrals.
One of the reasons we're so popular is that you can always reach someone who can answer your question. We don't have layers of bureaucracy and never ending call trees that lead nowhere - our knowledgeable team are available and able to help with any queries, usually there and then over the phone.
So, there we go. If you have any questions about our services and how we can help we'd love to hear them - please get in touch today.