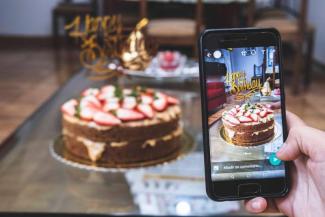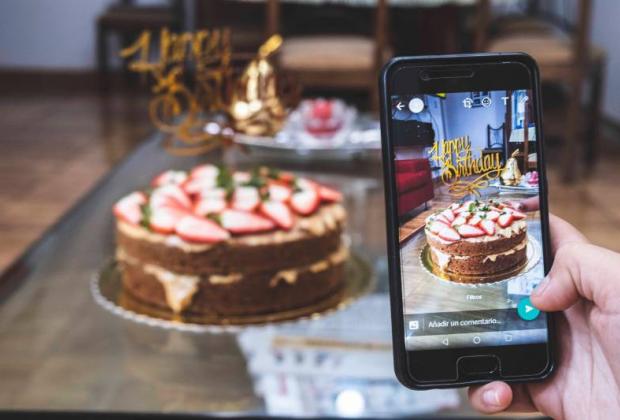 Your phone system can be a powerful tool to help you grow your business and communicate with prospects and clients.
Used intelligently, it can also help improve other aspects of your business.
Here are a few ways you can do that:
Regularly review your calls 
It's a good idea to periodically review your calls to see what your prospects and customers are talking about.
If you are getting the same questions coming up again and again, it could be a sign that something isn't clear with your product or service. It can also point to hidden opportunities, showing you what your clients would like you to provide, that you don't yet offer.
Ask your customer facing support teams to keep a note of any common questions and issues and then take time to review them every now and again.
For example, you may wish to add the answers to the most common questions to the FAQ page on your site. If people can find what they want there, it could reduce the number of calls you get and free up your resources to focus on other things.
You should also make sure any common queries are clearly answered in your marketing materials. This helps avoid confusion and could well help you sell more. A few simple tweaks could potentially give your profits a nice boost.
Use multiple numbers to track responses
If you're advertising in lots of different places you can use a different number in each to better track responses. This can help you see which adverts are worth continuing with, and which just aren't effective and should be discarded.
Doing this is easy with our virtual phone numbers. Just add a few numbers to your account and then check your online reports to see which ones receive calls. If you can then track these calls to individual enquiries, you may even be able to see which are responsible for the most sales, rather than just enquiries.
You could also test out using 0800 freephone numbers to determine if they boost the number of calls you get. The research shows they do, but it's always worth trying them yourself to see what effect they have.
Review your call handling process
Every now again you should spend time reviewing your phone system and how you handle calls.
It can even be beneficial to call your own number and test your process, so you can experience it from your customer's point of view. Do your call trees make sense? Are there any dead ends or any areas where call volume is higher than it ideally should be? You may find that what looks good on paper, doesn't work so well in practice.
The good news is that with a cloud-hosted phone system from Callagenix, it's very straightforward to update your phone system when you need to. You can choose from our range of services and combine them as required to create the ideal phone system for your unique requirements. We're happy to help with this if you'd like some assistance.
Set up a disaster recovery/business continuity plan
It's always a good idea to be prepared for the worst, so spend some time making sure you have your phone system ready, should there be an emergency of some kind.
With a cloud-based system you have a degree of preparedness already baked-in, as your system is completely location independent and can be updated from anywhere. Should there be a fire, flood, or some other disaster at your place of work, you can easily divert your calls to other numbers or services.
We also recommend setting up some additional services to sit ready just in case anything should happen. These include an Emergency Information Line, Bulk SMS service, and a system of call diverts to make sure the right people can be reached whilst you're dealing with the early stages of the crisis.
Switch to VoIP
If you're still using a traditional physical pbx unit located in your office, you're missing out.
Modern VoIP systems offer so much more in terms of flexibility, scalability, and also usually cost noticeably less.
With crystal clear call quality and a 99.999% uptime guarantee, our business VoIP systems are a popular choice amongst clients, as they offer so much more than legacy phone systems.
We even offer an all-inclusive VoIP package where businesses get all their hardware, lines, numbers, services, and calls included for a fixed monthly price. It's a much simpler and cost-effective way to run your phone system.
So, as you can see, there's so much more you could be doing with your phone system than just taking calls. It's a valuable tool that helps you communicate with the outside world, but also gives you a stream of information you can use to develop your business and ultimately improve how you operate.
If you'd like help getting started with Callagenix please contact us today and we'll work with you to discover the best options for you.