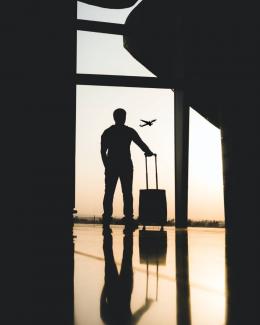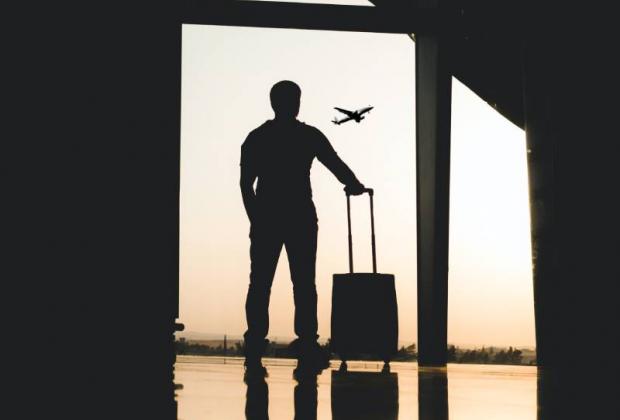 Although lockdown appears to be easing, it seems it will be a long time before international travel becomes the norm again.
Some borders are still closed, whilst the necessity to self isolate when arriving in or returning from another country means that far fewer people will be making trips unless necessary. That's without even considering a more general reluctance to travel due to fears of catching the virus or getting stranded overseas.
Conference Calls
Without the ability to meet up face to face so easily, people are turning to alternative means of communication to keep in touch. Whilst video meeting apps like Zoom and Microsoft Teams have their place, sometimes a conference call is the best way to keep in touch.
The Callagenix call conference public service uses an 03 number. This number range is the non-geographical version of regular 01 and 02 numbers and can reliably be called from abroad just like them. This makes it a good choice, even for calls where people will be dialling in from other countries.
Larger organisations may even decide to set up their own private conference lines and choose to connect a mix of UK and international phone numbers to it. This means that callers in overseas offices could join the conference using a number local to them. The private service also offers greater security and more options, such as the ability to use a PIN to control access, and the possibility of recording calls to be shared or reviewed later on.
VoIP
If you do business abroad then you may find that just picking up the phone and talking to people is the best way to stay connected.
Callagenix offers great rates on international calls, whilst users of our popular VoIPinclusive service get calls to over 100 international destinations included at no extra charge. This usually covers calls to both landlines and mobiles.
As long as the call isn't made to a premium number or is longer than 30 minutes, then it's covered in the fixed monthly fee. This is charged per user and also covers all UK calls, line rental, broadband, equipment, numbers and services. 
It's a great deal for businesses of all sizes that want to save money and ensure their monthly phone bill is predictable.
International Phone Numbers
If you have customers overseas that need to call you on a regular basis, the best option is often to set up one or more virtual international phone numbers for each country you operate in.
Callagenix offers an extensive range of international numbers, and not just the popular destinations. 
Depending on the country, we can provide you with toll-free, regional, national and premium rate numbers for each area you cover. The rules and requirements for setting up a virtual number can vary greatly by country, but our experts keep up to date with current guidelines and are happy to advise on what's available and the best way to proceed. Some numbers are available pretty much off the shelf, whilst others need some time and extra paperwork to set up.
Once you have set up your international numbers you can handle calls made to them in any way you want. For example, this could be a simple call divert onto an existing number either in the host country or in the UK, or else a much more complex system such as a follow the sun set up, which diverts calls to different call centres across the world as regional offices open and close. You can even set up rules to automate how the calls are handled based on parameters you specify.
Discover More
The best way to get started is to call us and talk us through what you need. We'll use our knowledge and experience to advise on the best options for you, and help you build the perfect solution for your needs.